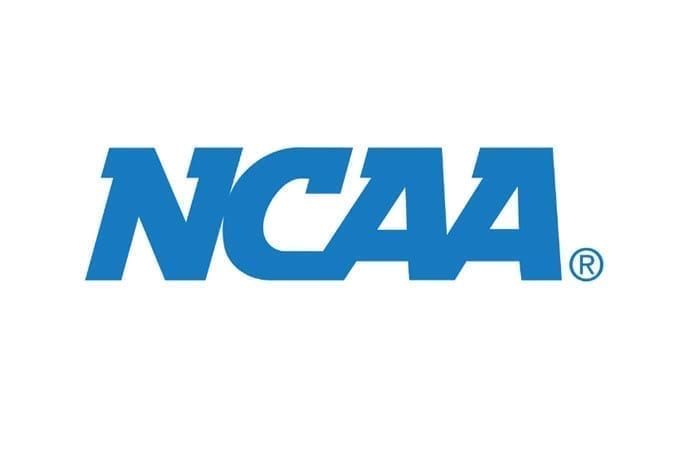 College football season is right around the corner, but for HBCU schools they face a decision that reflects their unique position. They are being totally ignored in all the talk about superconferences and mergers by the predominantly white institutions. When you read columns in various publications or see shows on sports networks, the conversation is exclusively about the power 5 schools. While the Ivy League, Patriot League and other small conferences are also left out of the discussion, it's a very different situation for HBCUs.
With many major conferences either going to or considering 10-game in-conference schedules, the days of HBCUs playing Power 5 schools for big paydays may soon be over. For instance, next season TSU will be on national television opening the year at Notre Dame. That's the kind of game that may soon be extinct in this new era of conference consolidation. It may have even more of an impact in basketball, becasue many HBCUs play money games in the pre-conference schedule that enable them to make a profit during the year. Eliminate those games and it will be a lot tougher for some schools to successfully continue carrying a large variety of sports.
Some HBCU coaches think its time for the two biggest conferences the SWAC and MEAC to merge. The first person to suggest that last year was Jackson State's head coach Deion Sanders. "I'm thinking about SWAC, and I'm thinking about MEAC, and I'm just trying to figure out why "SMAC –SMAC, that's my business – why SWAC and MEAC haven't married" he told HBCU GameDay a couple of weeks ago. His sentiments were echoed by former Morgan State head coach Tyrone Wheatley, who said "It's a great idea" when HBCU Sports asked him that same question last year.
But a definite no vote was expressed last week by Sonja Stills, the current MEAC Commissioner. "Yeah, no" was her immediate response to the question of whether there could be a SWAC/MEAC merger or even partnership. Some of that may come from Sills being upset about the SWAC expanding to 12 members with the addition of former MEAC members Behune-Cookman and Florida A&M last year. "With expansion, the conference has gone through realignment in our history and will continue to do so," Stills said. "We have the commitment of the eight institutions – the Elite Eight institutions that made the commitment publicly."
She feels the MEAC should rebuild rather than merge, and concluded by saying "What's good for the MEAC is good for the SWAC and what's good for the SWAC is what's good for the MEAC. And we're going to work together to ensure we continue the HBCU culture."
That's certainly an admirable goal. But five HBCU schools have departed their conferences in the past five years, including such long-established powerhouses as North Carolina A&T, Hampton and Savannah State. HBCUs know they face a tough and uncertain future. No one's quite sure what the answer is, but there's no question that someone needs to be fighting to make certain the needs and perspectives of HBCU institutions are not overlooked.
The post HBCUs Face Tough Decisions appeared first on The thetennesseedigest.com.