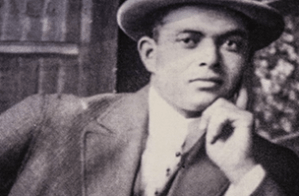 By Vivian Shipe
KNOXVILLE, TN — In the 100th year since the execution of Maurice Mays, the Beck Cultural Exchange Center, POP Ten, and Divine Urban Expressions are leading a community effort to right what has always been considered a great wrong – the death of an innocent man.
In what is considered the bloodiest summer of riots in the United States; the summer of 1919 saw racial violence in many states. Tennessee was no different. Knoxville was the scene of one of those riots that began when the towns people learned a white woman named Bertie Lindsey had been murdered and the person accused of the murder was a Black businessman and politician by the name of Maurice Mays.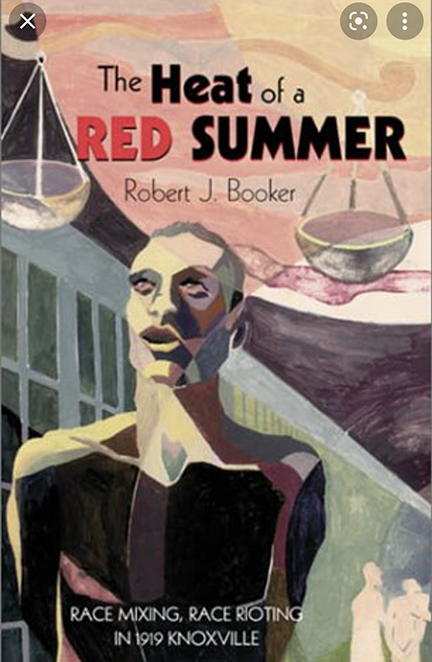 The mob raged through the town towards the jail intending to kill Mays who had been moved to Chattanooga by the sheriff. Not finding Mays, the crowd turned towards the Black neighborhoods and for two days the riot raged and when it was over hundreds of citizens were wounded and several were killed by the white mob and by several of the National Guardsmen who had been called in to quell the riot but instead had joined the rioters. The event was brought to life in the writings of Knoxvillian Bob Booker, noted author and journalist in his electrifying book "The Heat of a Red Summer."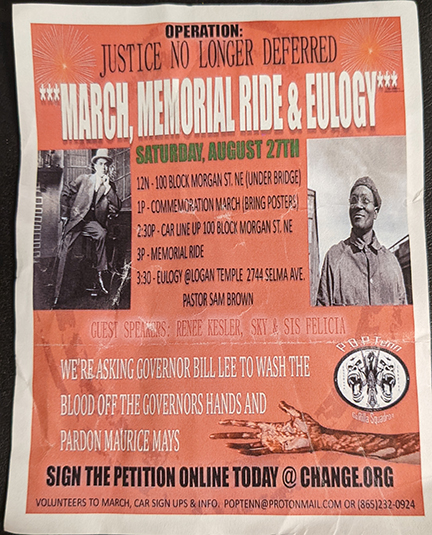 With no evidence ever presented tying him to the murder, Mays was executed after two years in 1922. For the last 100 years, local and national groups have been working to get the name of Maurice Mays cleared and his record exonerated. That effort has been taken up again in Knoxville with a "March, Memorial Ride, and Eulogy " event to be held Saturday August 27th.
The event will begin at noon with a commemoration march, followed by a processional of cars, a memorial ride, and will end with a eulogy at the historic Logan Temple Church. During the eulogy Rev. Renee Kesler and others will speak.
As they have for over 100 years, the request to pardon Maurice Mays will be made to the governor once again. Those wishing to sign the petition that will be presented to Gov. Bill Lee at a future date, may sign @change.org. For more information about the event call 865-232-0924.
The post Operation: Justice No Longer Deferred Plea to Governor Lee: Pardon Maurice Mays appeared first on The thetennesseedigest.com.